About the Gallery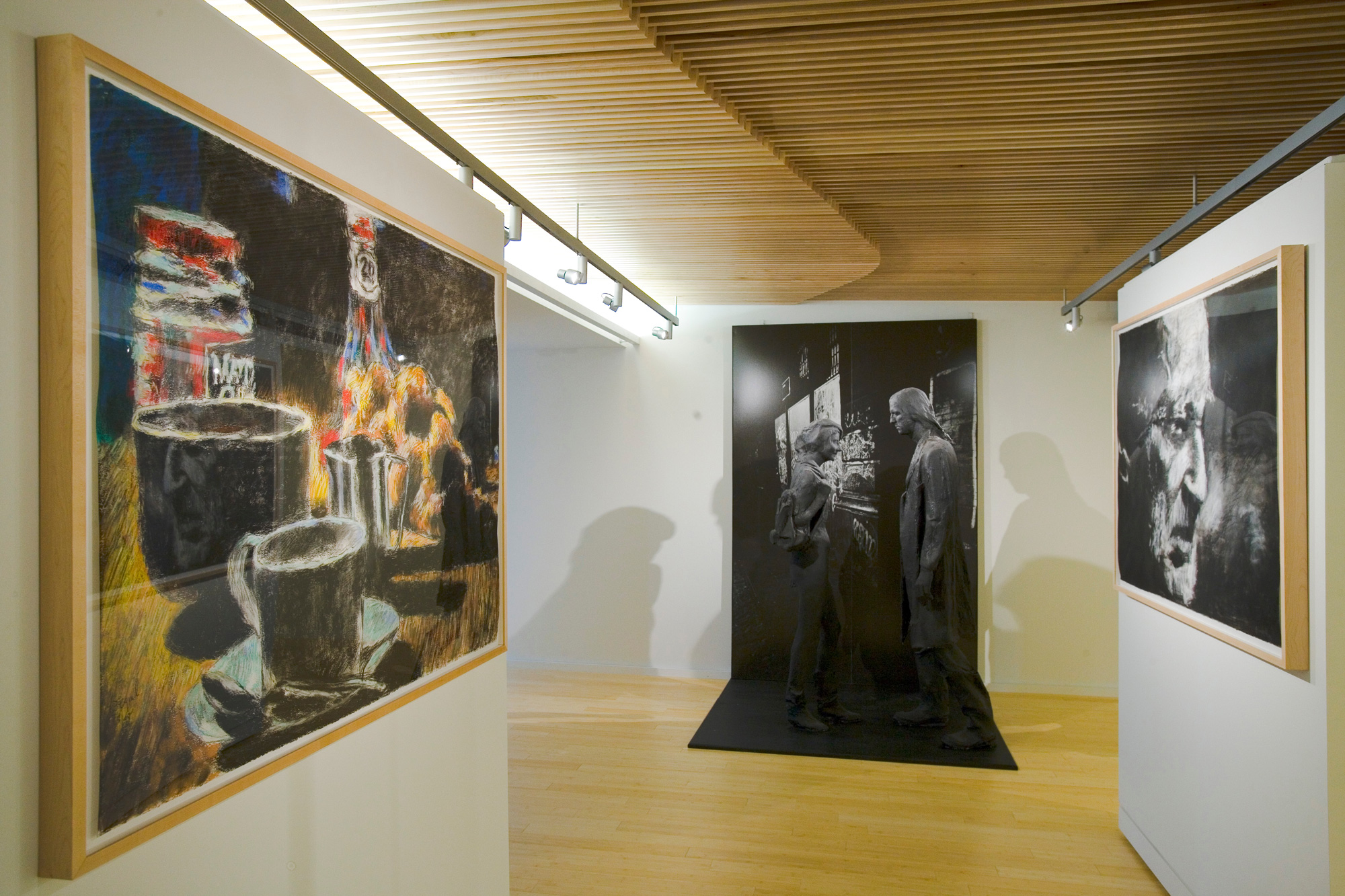 The George Segal Gallery is a 7,200-square-foot, state-of-the-art facility. Completed in 2006, it houses the permanent collection of works by well-known artist George Segal and other 20th-and 21st-century artists. The gallery has been the recipient of the prestigious Citation of Excellence from the NJ State Arts Council for three consecutive years.
Gallery Hours:
T, W, F, Sat. 11:00 a.m. – 6:00 p.m.
Thurs. 12:30 p.m. – 7:30 p.m.
Summer Hours:
Closed to the public. To access staff contact during the following hours. M – Thurs. 9:00 a.m. – 6:15 p.m.
The George Segal Gallery is located adjacent to the Alexander Kasser Theater. The gallery can also be accessed from the 4th level of the Red Hawk Deck.
Questions:
Contact Gallery Registrar at 973-655-7640 | FAX: 973-655-3268 or email: artconnectionsgsg@gmail.com